LEGO®
SERIOUS PLAY®
BESTELLEN
WINDOW EXPLORATION BAGS FOR
LEGO® SERIOUS PLAY®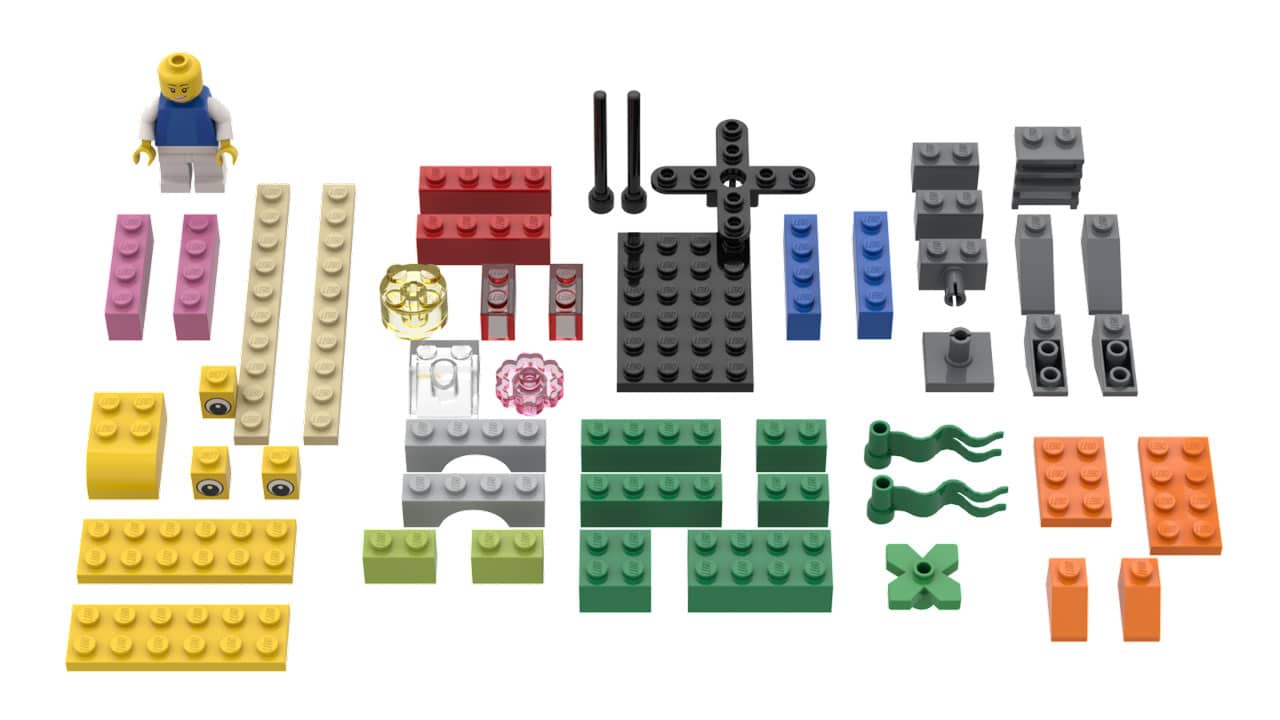 The LEGO® SERIOUS PLAY® Window Exploration Bag is one of the basic bags for the innovative workshop format from LEGO®. The Window Exploration Bag is designed for one person and serves as the basis for many LEGO® SERIOUS PLAY® workshops. It contains a small selection of standard parts in various colors and some special elements and minifigures. We sell only original Window Exploration Bags from LEGO® SERIOUS PLAY®. Benefit from good availability, fast shipping and low shipping costs when placing your order.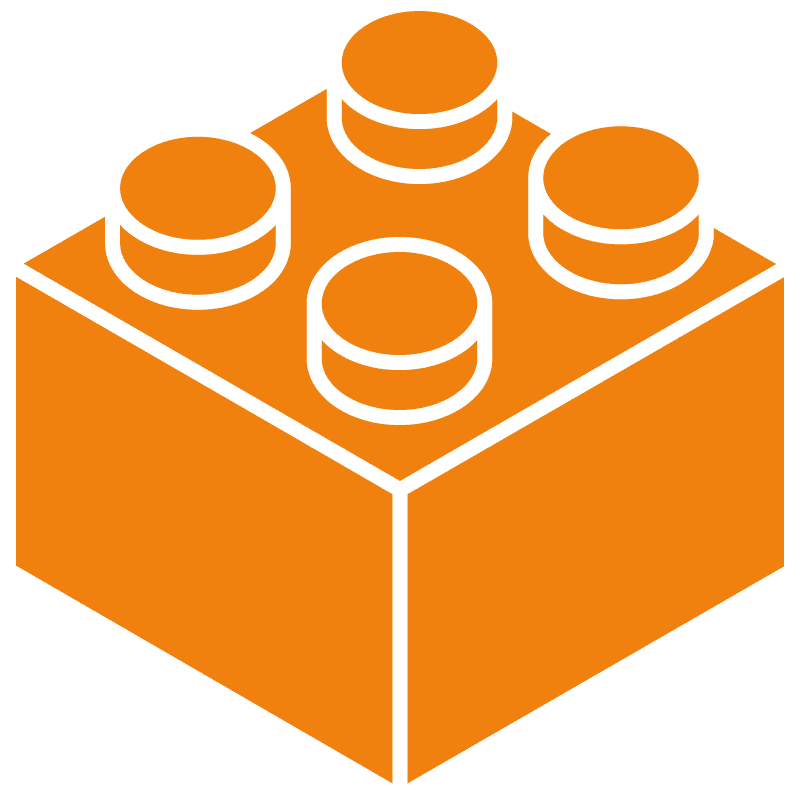 AVAILABILITY
We can usually offer Lego® Serious Play® Exploration Bags even if they are currently sold out in the official Lego® store.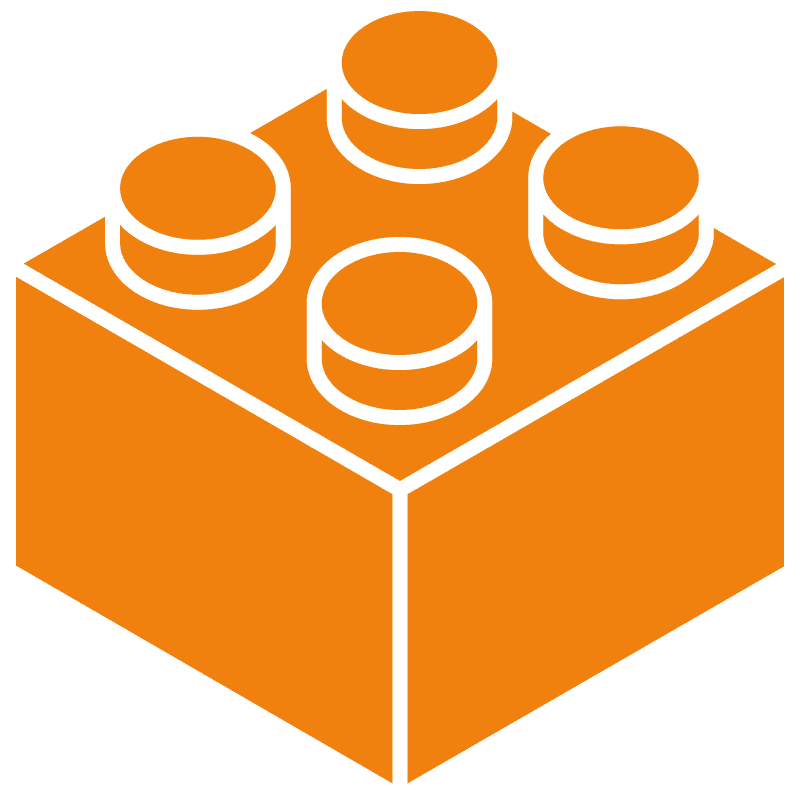 Fast shipment
We will ship your order within 24 hours after we receive your payment.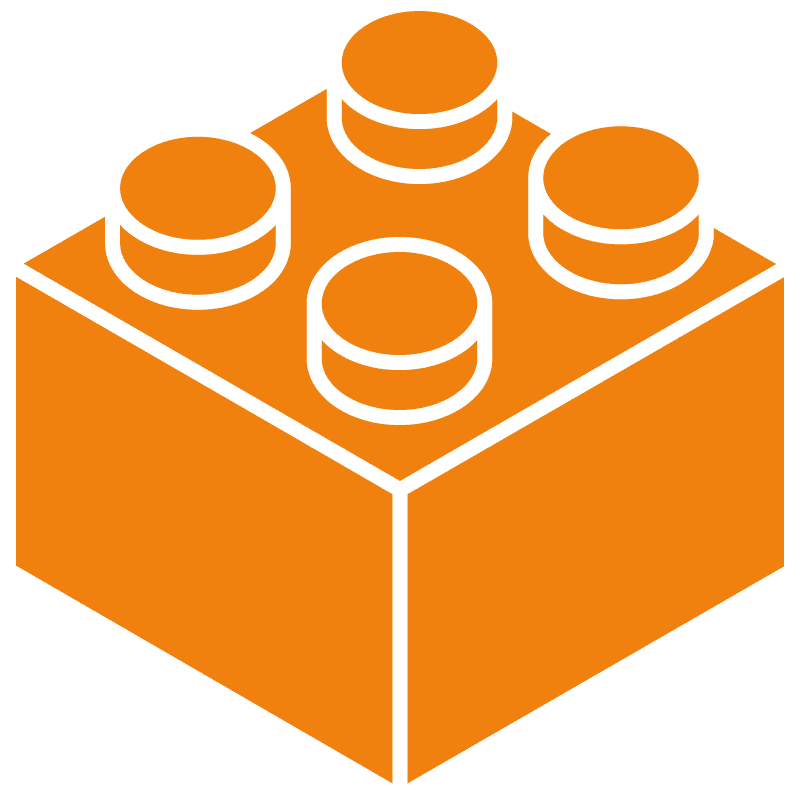 Low shipping costs
We always ship at the lowest shipping costs.
WINDOW EXPLORATION BAGS FOR
LEGO® SERIOUS PLAY®

Immer Vorrätig - Faire Preise - Schneller Versand
LEGO® SERIOUS PLAY®
IM SHOP BESTELLEN